Jiangsu Huaxin Alloy Co. Ltd.
---
Jiangsu Huaxin Alloy Co. Ltd. (JSHX) was established in 1992, located in Zhenglu Industrial Zone of Changzhou City, China. As a vice president of the China Instrument Association Materials Branch, JSHX, a technology-based enterprise specialized in research, development, production and application of different alloy materials with high precision, has been committed to remaining its leading position of the industry in the last 30 years.
The company covers an area of 17,000 square meters and has 145 employees, including over 20 professional technicians and 5 senior engineers. The company manufactures hundreds types of products with "REGONG" brand. They are: thermocouple alloys, compensating and extension alloys, Mineral insulated thermocouple cables, high-resistance alloys, precision resistance alloys, heating resistance alloys, PTC(NiFe) thermistor alloy, pure nickel wire and constantan alloys. With the output of over 850 tons different alloys in 2018, the products are widely used in temperature instrument, special cables, heating equipments, metal mesh, military machinery, aerospace and other professional fields. From vacuum metallurgy to finished products, the whole production process is finished in company. "Quality first, customer supreme" is regarded as the consistent policy during the management. JSHX had got ISO9001 quality management system certificate since 1999. Our thermocouple wires and extension wires meet the IEC584 standards and American ANSI/ASTM E-230 standards.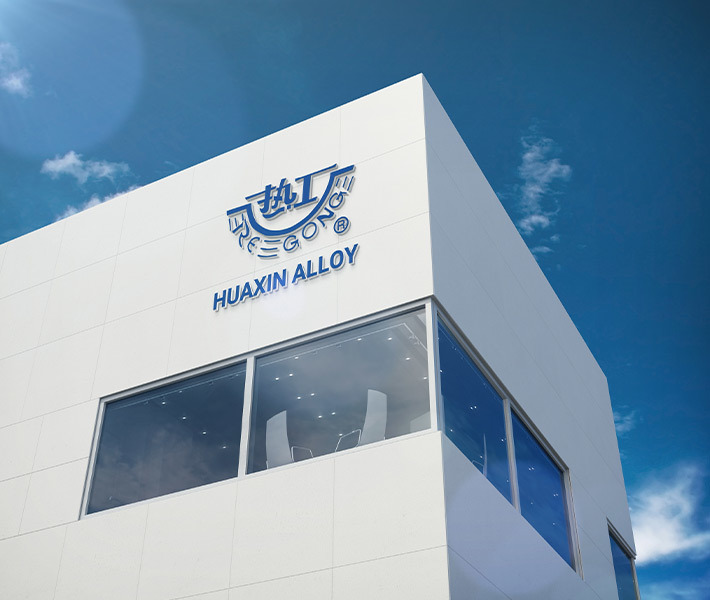 Corporate Culture
---

We have made phenomenal progress in recent years. We are awarded as "Jiangsu High Technology Enterprise" in 2011. We are also "Credit (contract) AAA Grade Enterprise" in the past 20 years. The "REGONG" brand is honored as "Jiangsu Famous Brand". We also won many inventive patents and utility model patents.

Over the past 29 years, we have gained a firm foothold in the whole nation and we now actively expanding our business to the international market. Our production capability in 2019 reached to 1000 tons annually. Recently, our products have covered all parts of China and the export volume also increased year by year, which gains high popularity and reputation from foreign customers. We predict that our export sales volume will occupy over 300 tons in our total production volume.
Follow Us
---

---
Copyright© 2022 Jiangsu Huaxin Alloy Co. Ltd.
This website already supports IPV6 SEO